330 Richmond Condos located in Toronto's most dynamic neighbourhood represent a remarkable architectural achievement in the Entertainment District with brilliantly designed suites and luxury amenities.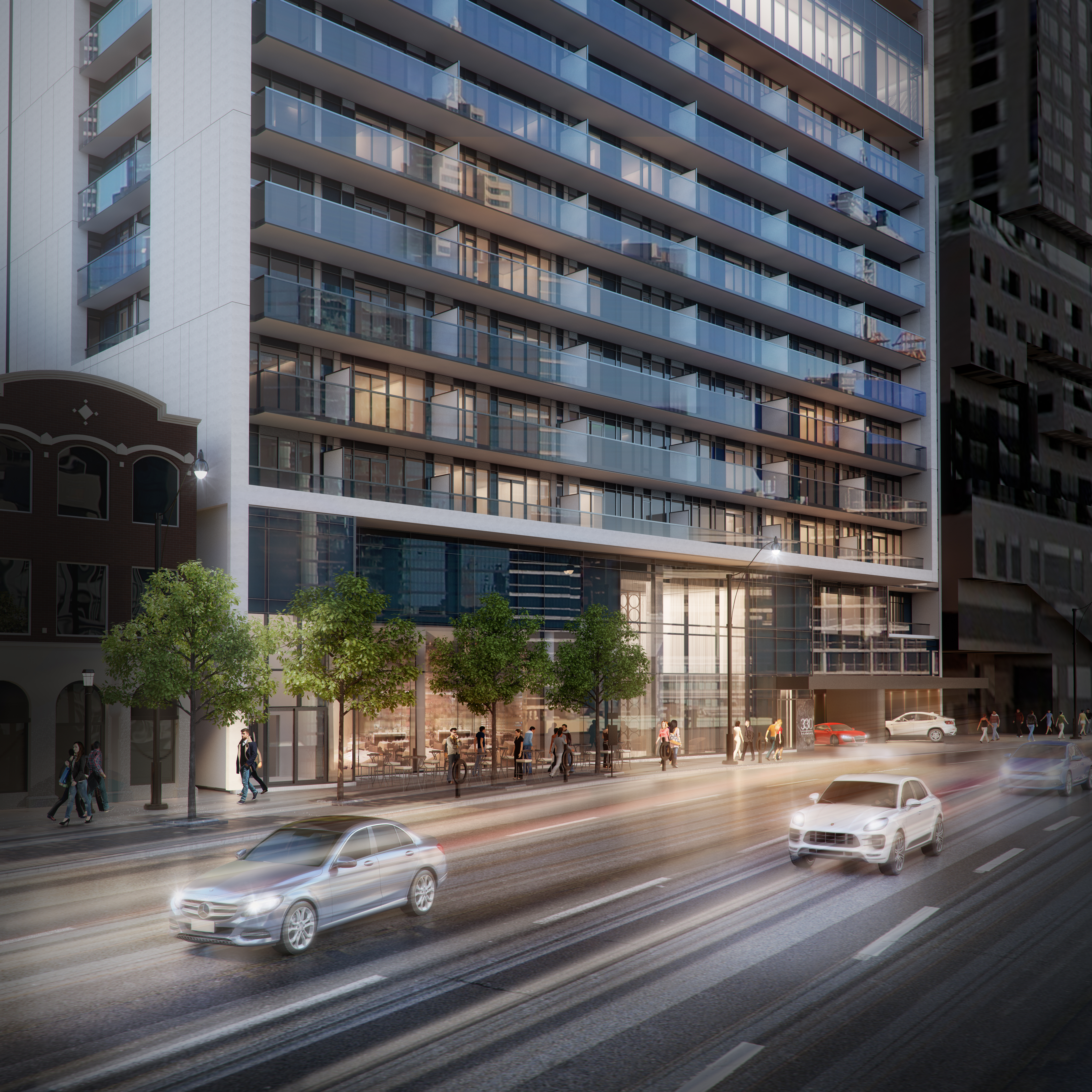 At 330 Richmond Condos you get the entire downtown core at your doorstep. Whether you're in your suite, on the 12th-floor outdoor terrace or enjoying the breathtaking Sky Lounge, the beauty of Toronto becomes the stunning visual backdrop to your life. This luxury residences built by renowned Greenpark Holdings will be ready for occupancy in Summer of 2018.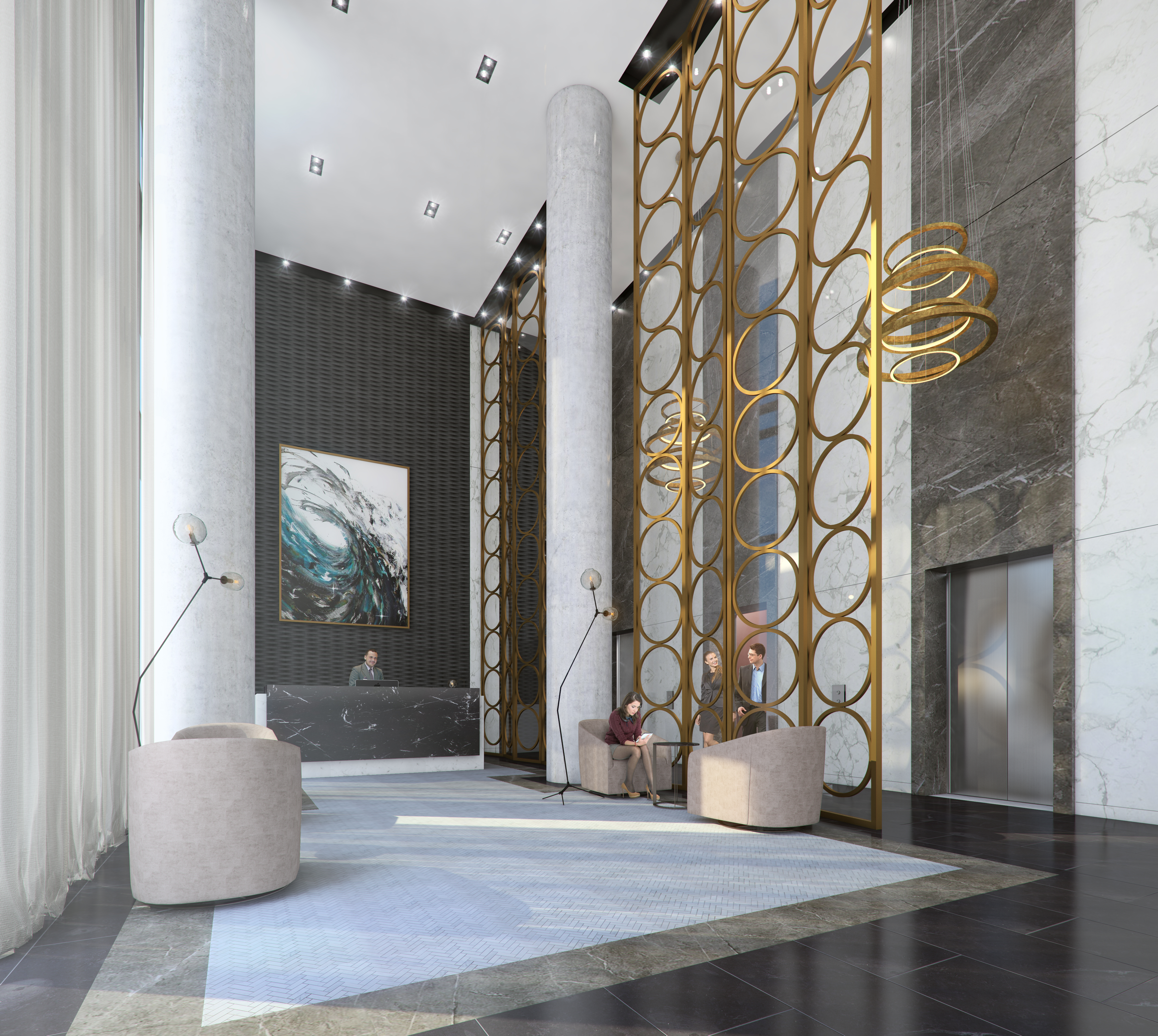 Trusted Developers
Since 1967, over 55,000 families have chosen Greenpark for their most important investment. That's more than just a number – it is a statement of trust from each of those homebuyers who have chosen Greenpark to deliver the quality home they demand, and the quality lifestyle they desire.
First Impression – The Sky is the Limit
The aim of the architecture is to illuminate your living experience by making an unforgettable impression the moment you enter. A stunning circular Porte Cochère with soft recessed lighting provides red-carpet style pickup and drop-off. If your guests are cyclists, they can even enjoy guest parking for bicycles.
The Sky Lounge provides you with the ultimate pool side experience, featuring a spectacular view of Toronto. Frolic in a crystal clear pool, then soak up the sun in lavish lounge chairs and cabanas.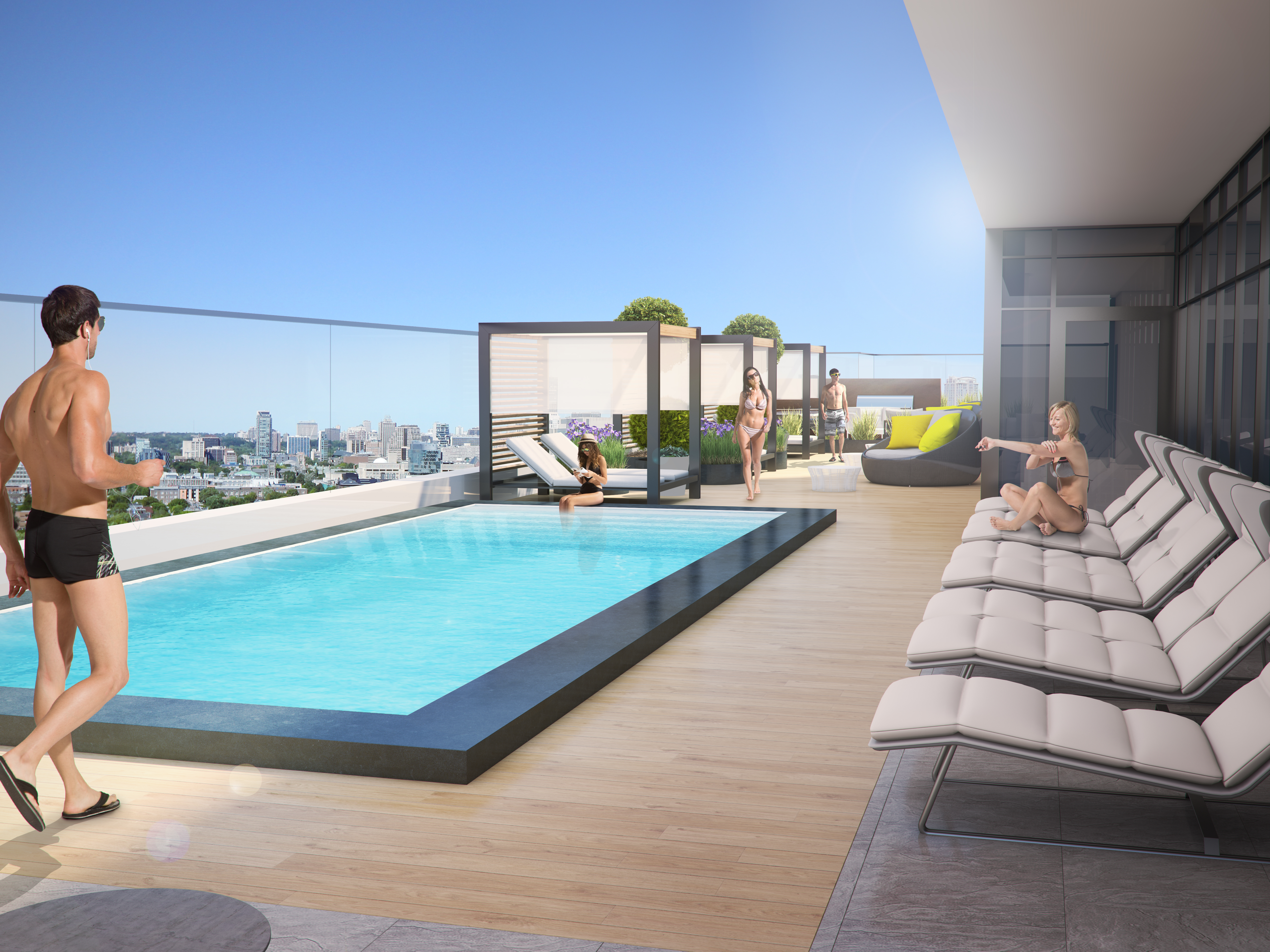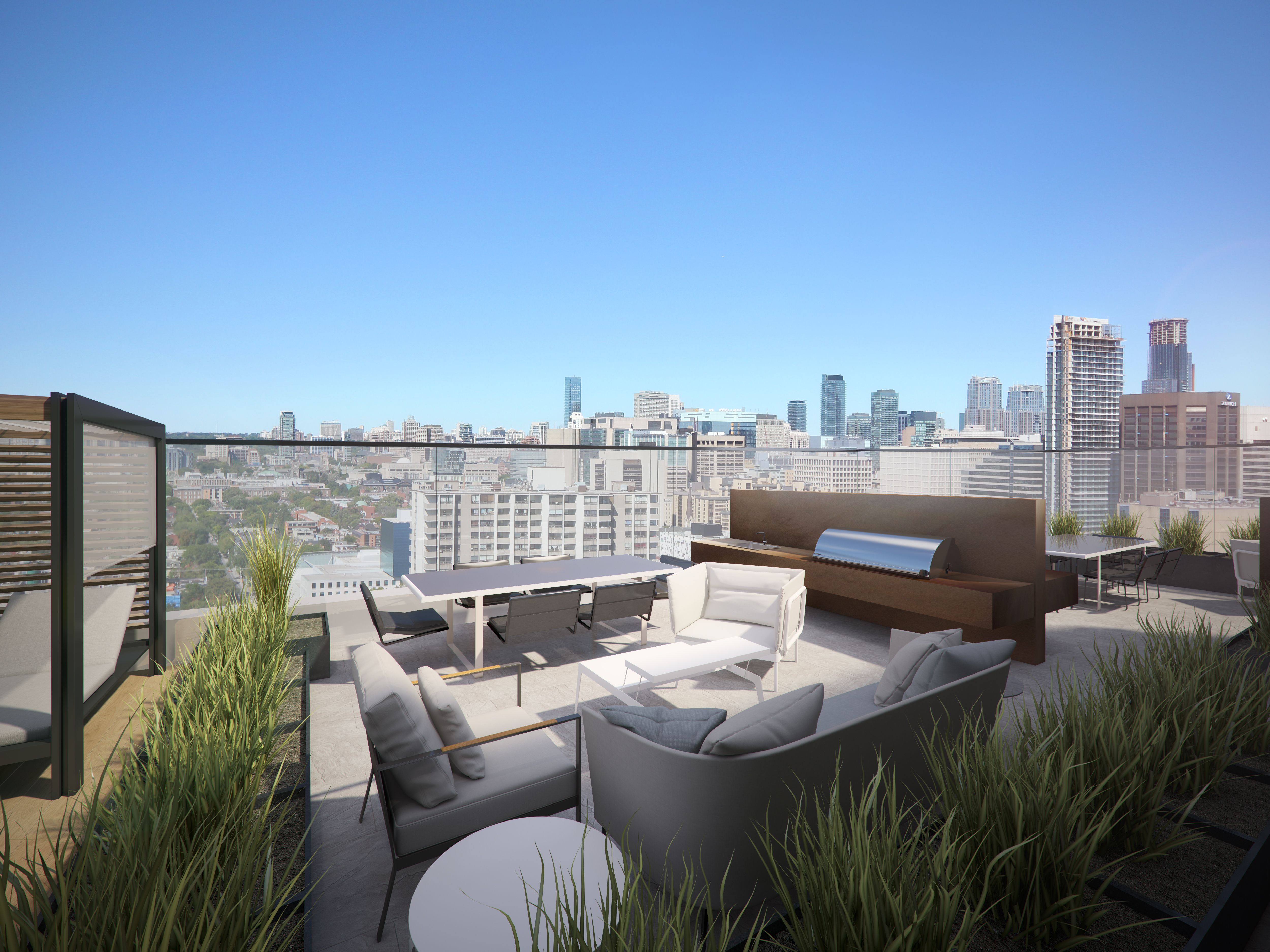 Amenities
It's all about comfort. The 12th floor at 330 Richmond Condos is designed to energize and exhilerate everyone who lives at or visits the building. Whether you've worked out and need to cool down, or you'd like to hang out with a good book on a beautiful night, the unique experience is available to you.
24/7 Concierge
Party Room and Lounge
Entertainment Area featuring Games Room
Fitness Studio featuring state-of-the-art machines
Outdoor Terrace with BBQ Stations
The Sky Lounge with Pool
Enhanced indoor air quality
Secure resident bicycle storage + visitor bicycle parking
Tri-sorter system for recyclables, organic and non-organic waste
Individual suite metering of hydro consumption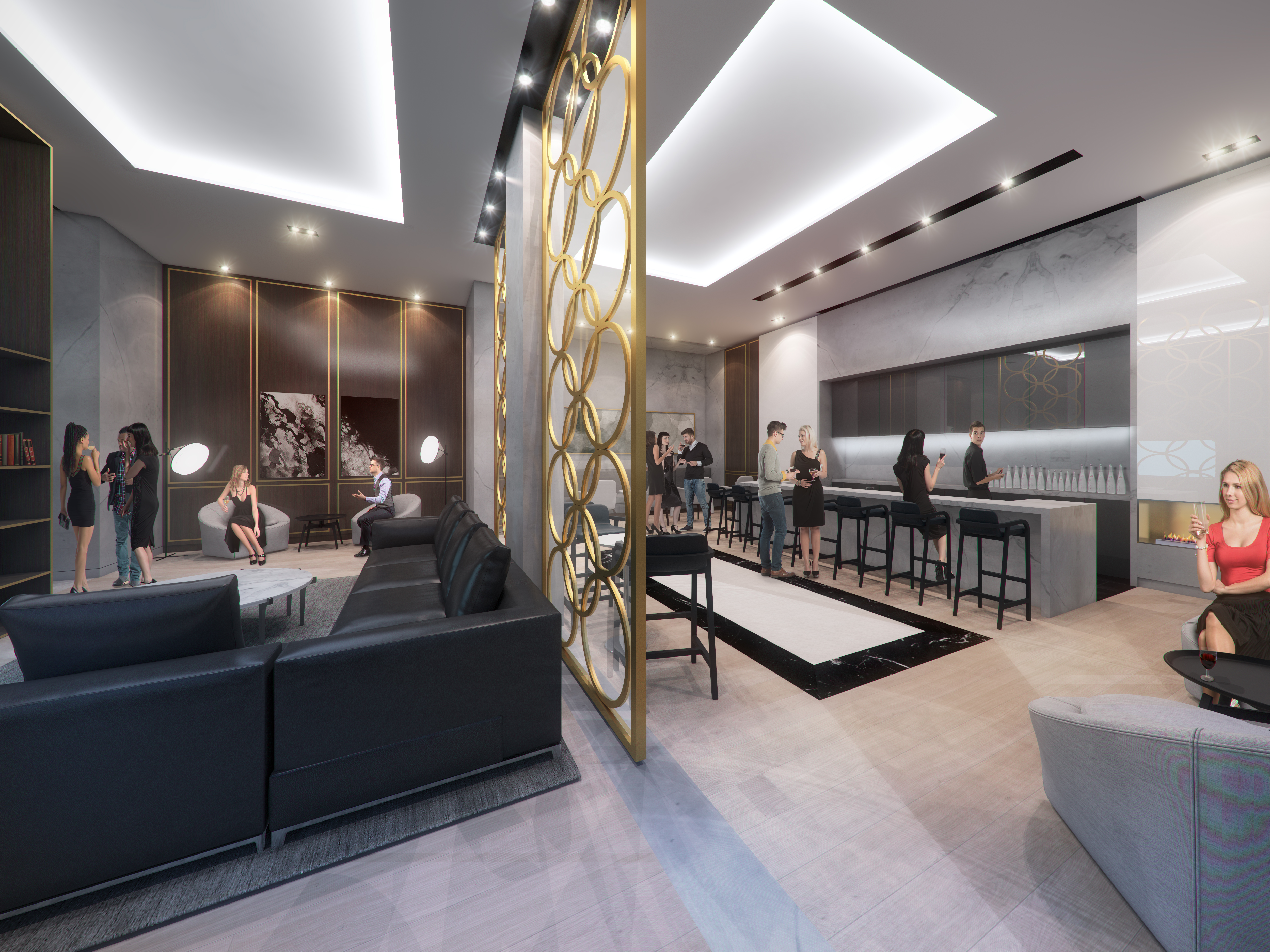 Smart people make smart investments. Smart investments provide tangible benefits. Take advantage of the benefits offered by 330 Richmond Condos.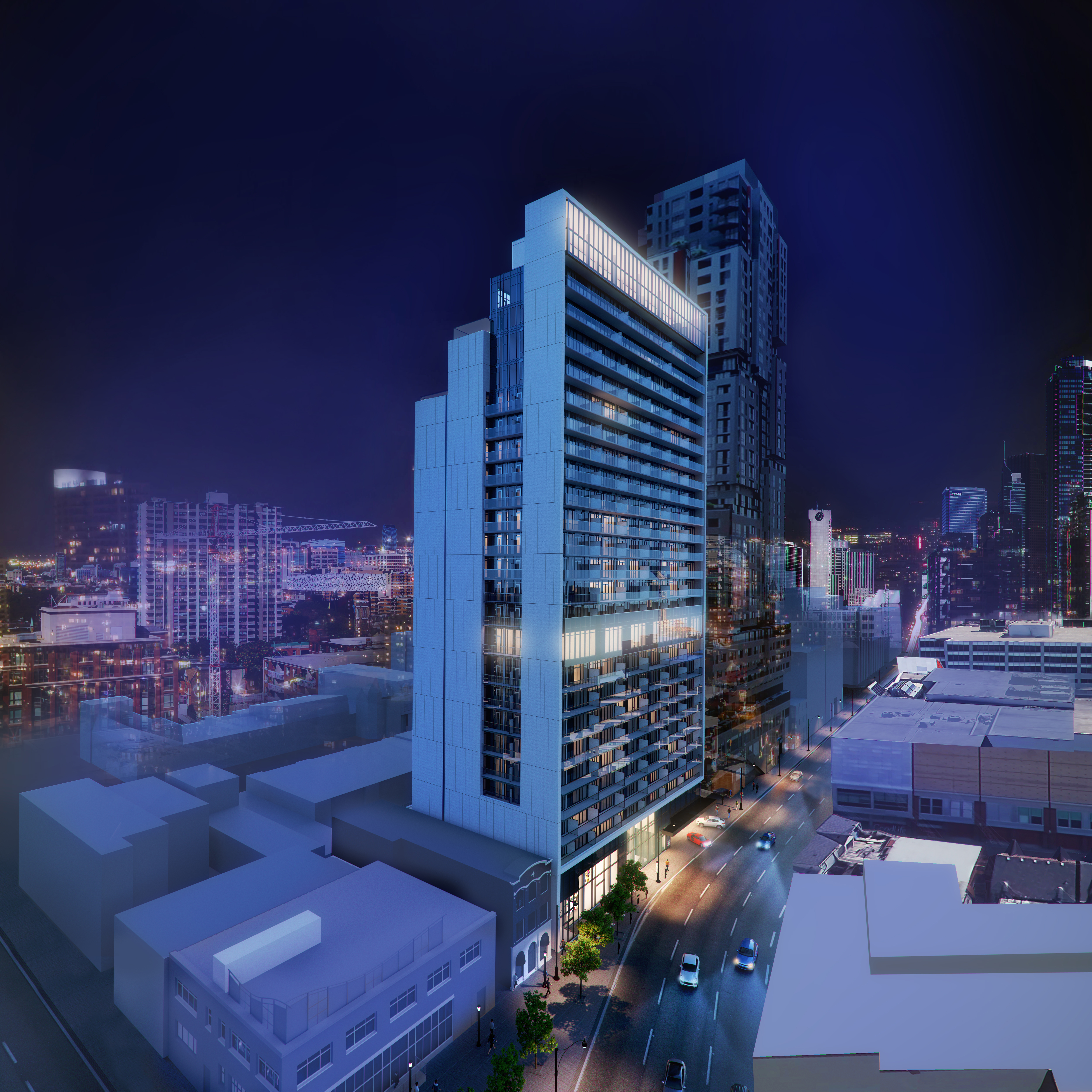 Prestigious address
Owning an apartment at 330 Richmond is not only a smart investment in Toronto's most sought-after area. It comes with prestige.
First-time buyer friendly
A condo at the intersection of major transit routes is the perfect investment to build equity with for the first time home buyer.
Ownership pays
With time condos in this area always appreciate in value and will offer one of the highest rents per sq.ft.
Smart investment
Units at this high-demand location will always increase in value and are great to live in, lease out or for resale.