88 North Condos in Toronto redefines the urban experience by combining residential buildings with a park, a hotel and arcade with cafes, restaurants and shops. This exciting new condominium development in the heart of downtown Toronto's Garden District is just steps away from Yonge Street, Eaton Centre, Toronto's financial core, Ryerson University and an array of parks.
This stunning sculptural glass tower building by St. Thomas Developments will be ready for occupancy in 2018.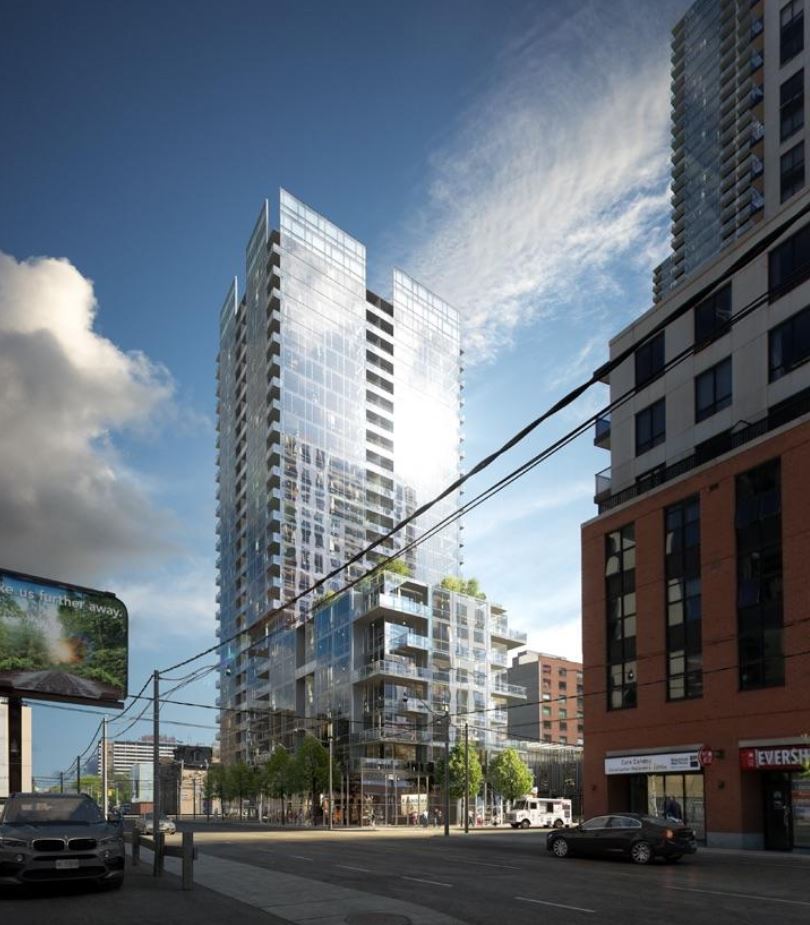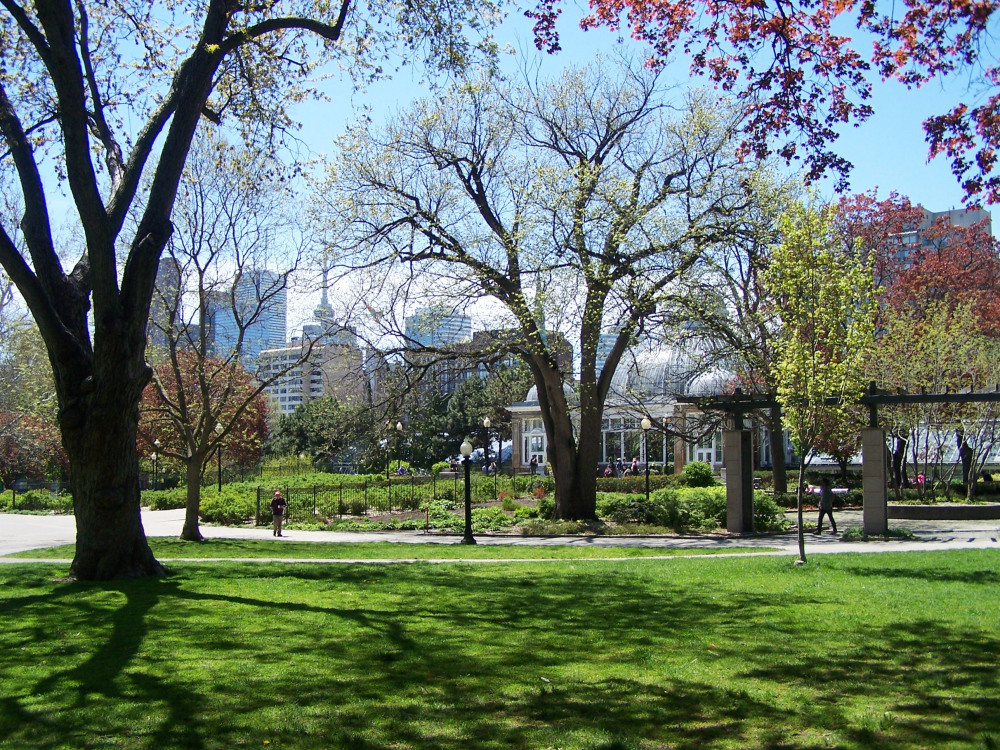 The first 29 storey tower with an 8 storey podium will be set at the north end of the site. It will contain approximately 400 residential units with the main floor reserved for retail use space. All residential suites at levels 2 to 8 will feature glass enclosed "four season style balconies", while suites at levels 9 to 29 will include traditional open balconies.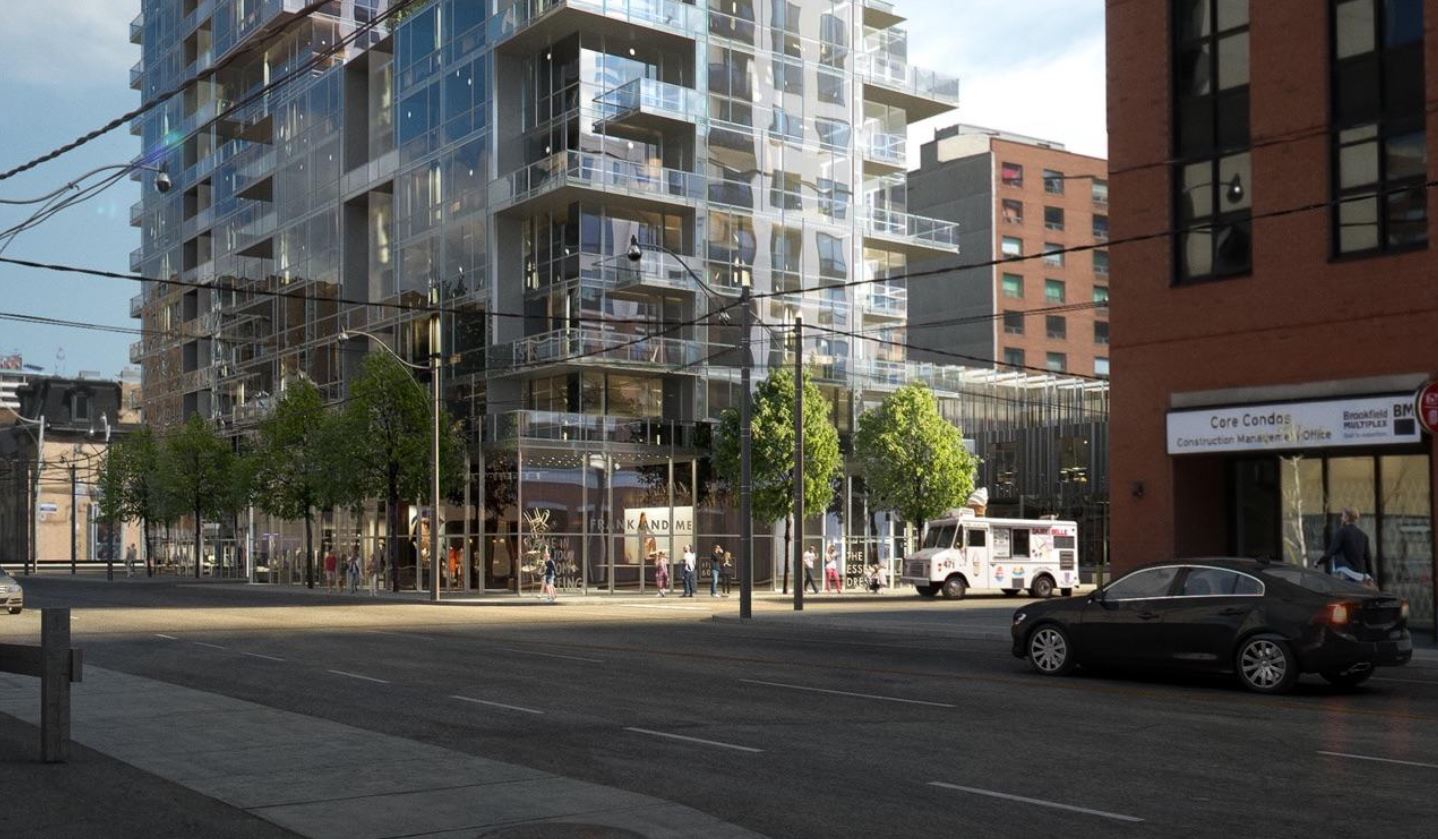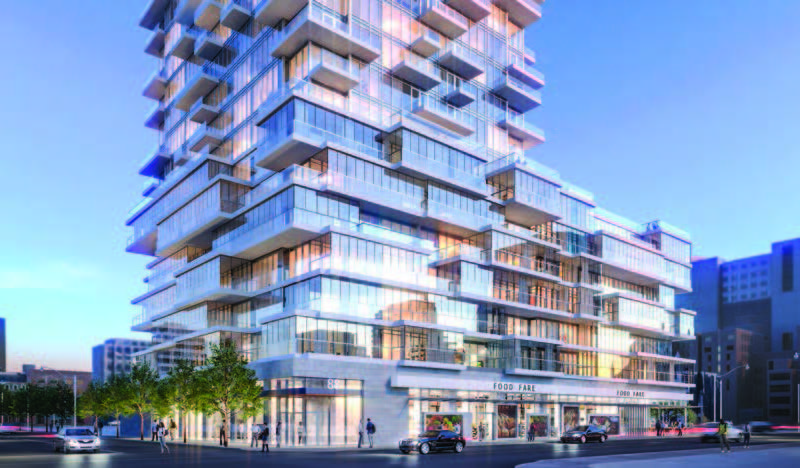 Modern Community
88 North Condos in Toronto is the first phase of a multi building, mixed-use project by St. Thomas Developments designed by Hariri Pontarini Architects. The complex of high rise towers, retail and hotel plus the charming lower-rise buildings with a park between them is designed to enrich the Queen Street East neighbourhood. This is the largest Downtown Toronto condo development unlike any other that will take up the whole city block. It will be a place to gather and mingle.
Innovative Architecture
88 North Condominium will be the first in a collection of distinguished towers composed of 3 residential buildings resting on a podium that fronts each of the main streets. Its European-influenced, beautiful and practical design allows public access into central mews lined with shops and cafés with the showcase of this charming new space.
Amenities
Integral components of this amazing modern living space designed for residents with an active lifestyle are the spectacular indoor and outdoor amenities. You have it all at 88 North Condos whether you want to relax in style, entertain your friends or have a great workout.
Concierge-hosted Lobby
Media Room
Fitness Studio
Party Room with Kitchen
Dining Area
Bar Lounge
Cabanas
Sun Lounge
BBQ Area and Fire Pit
Outdoor Swimming Pool
Commuter & Pedestrian Friendly
This new growing neighbourhood is particularly popular among young professional couples, singles and modern-day families with a busy lifestyle. It offers an easy commute to the rest of the city with a transit score of 100 out of a 100 and a walk score of 99 out of 100. With the Queen Street streetcar at your doorsteps, the Queen TTC Subway Station of Yonge street Subway line just minutes away and the convenience of an underground PATH – the below-ground walking route lined with restaurants and shops. 88 North Condominium is truly commuter and pedestrian friendly.
Register now for 88 North Condos to receive the VIP price list including current bonuses and promotional incentives at the lowest entry price.
Petricek – What is the best link to put here??? an HOW? Dobre som to Urobila??