Would you like to see how some of my clients are successfully: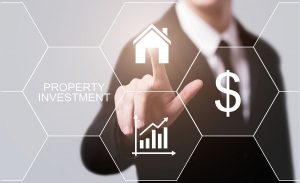 1/ Paying off their mortgage in 10 years?
2/ Paying for their kids education in full?
3/ Building additional wealth for retirement?
The Answer to all three questions is:
BUY An Investment Property
Most of the world's wealthiest people have made their money in real estate.  But no matter how these people made their money, almost all of the world's wealthiest people hold their wealth in real estate.
Majority  of Canadians know that property ownership is important. The fact is that those people who own their own home at retirement are much wealthier than those who are not property owners. Generally, the more you own, the wealthier you are.
If you have purchased a home within the last 10 years, you are among the many Canadians who have benefited from capital appreciation and property price growth.
Use Your Home Equity to Finance Investment Property

The majority of you are in a position where you have seen your net worth increase by $100,000 to $500,000 by simply owning your own home for certain period of time.
The Power of Owning Just One Investment Property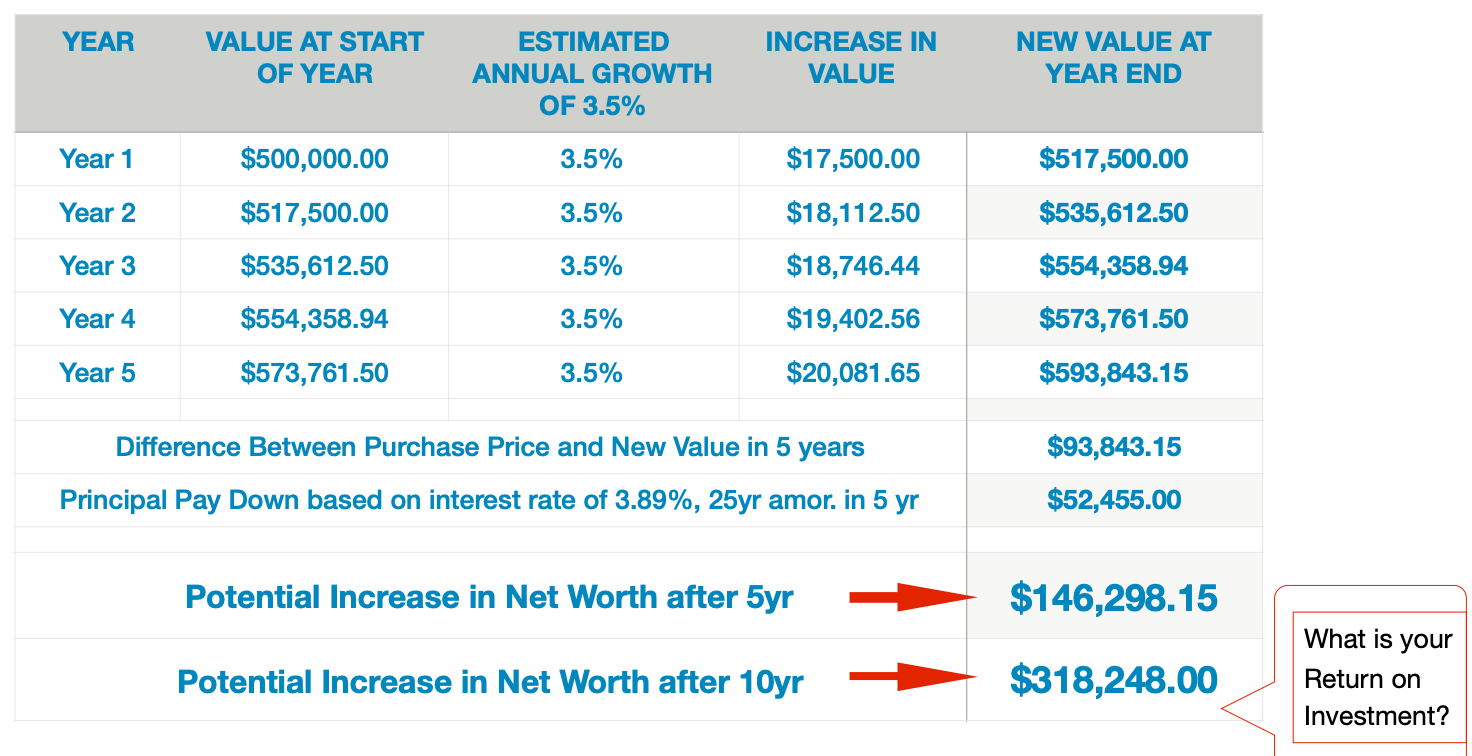 What if you could double this?  Or triple this? How much wealthier would you be today?
Shall you sell this investment property in 5 or 10 years and:
– pay off your existing mortgage?
– pay for your child education?
– increase your cash flow or top off your retirement savings?
How can you get started and understand your options?
Come and learn what only a select few know about property investment and see the possibilities that are within your reach.
Seminars are held approximately every 3 Months. For more details – time and date of the seminar please connect with me today via my contacts or call / text me at 416-454-1342. 
*** The numbers in the scenarios are an example. To determine what would be the best way for you to start investing in the real-estate and to create your own personalized path  – it is important that you consult with a Licensed Mortgage Broker that is specialized in Real Estate Investments and Real Estate Investment Advisor.