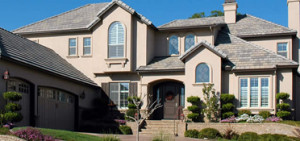 Spring is here and Real Estate Market is very strong. Do you know how many other homes – similar to yours, are for sale in your area? Your real estate agent will be able to give you most of the information on the desirability of your neighborhood so that you can evaluate it objectively from a buyer's perspective.                                     See why this would be the good time for you to sell. 
1. Investors are Buying
There are many bargain hunting investors out there looking for great deals on properties. With the economy the way it is, this is a great time to buy!
2. Time to Downsize
With the kids off to college or getting ready to move out, you shouldn't work hard to maintain a larger property. Now could be a good time to look for something smaller.
3. Upgrade to a First-Class Neighborhood
With some decrease in home prices lately, there are desirable homes in terrific neighborhoods all over!
4. Get More While the market is Strong
It is best time to sell now because the market is still going strong rather than later when market prices can decrease!