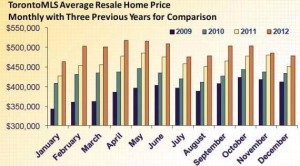 New beginnings. The Fall Market is here – September and October are historically two of busiest months of the year in the Real Estate. See the included chart.
If you are thinking about selling your home or starting to look for the new home now is the perfect time!
For a Free Home Evaluation and a complimentary current Market Analysis connect with me today via my contacts or call / text me at 416-454-1342.